It's beginning to look a lot…different than holidays of the past. But if there's one tradition that can brighten a socially distanced celebration, it's decorating a house with lights.
Kelly Fitzsimmons, who owns the decorating service Light Up Your Holidays in Chicago, says many of her clients are reaching out and ready to have some fun after a challenging year.
"Clients and prospects are calling me and saying they want to add cheer to the neighborhood and have their kids look forward to something, especially as many of them are distance learning," Fitzsimmons says. "There has been a huge demand for my services this year."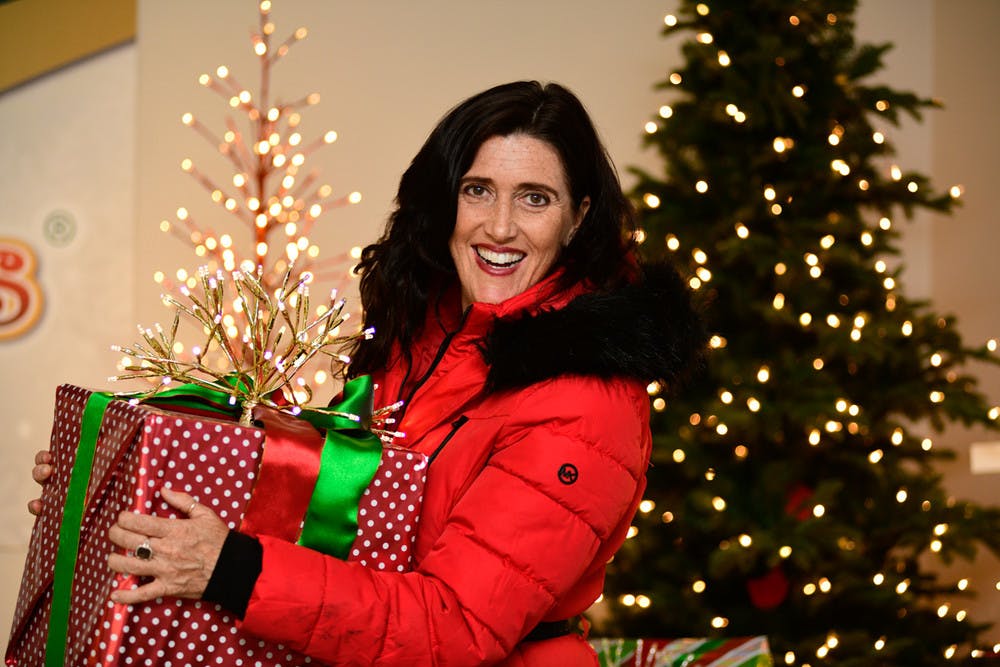 Fitzsimmons says everyone has an opportunity to "spread amazing joy throughout the neighborhood" with their holiday lights this year.
"I highly recommend, whether you can hire a professional service or not, that you get up and decorate to spread the cheer, even if it's four bushes in your yard. Help people smile – that's our goal here!" she says.
According to Christine Rowley, a real estate agent with RE/MAX Classic Realty in Somers, New York, even the smallest display can go far in lifting spirits. This will be the fifth year Rowley has organized a holiday lights contest to help raise awareness for local charitable organizations.
"Winners are not judged based on the size of the home, or how many lights they have. It's really based on the love and the care that they put into their displays, and how they are bringing out that holiday spirit," Rowley says.